Vending Machines
Superior Vending Services provides the best, most reliable vending machine technology available today, including snack, beverage, cold and frozen entrée and many other innovative vending solutions. Only brand new DEX-compatible digital beverage, snack, coffee and ice cream vending machines. DEX is short for "digital exchange", meaning data can be downloaded with special equipment. DEX specifies a data format to enable all different types of machines and machine models to communicate electronically in a similar manner.
Beverage Machines
Through our long-term partnerships with the area's largest beverage bottlers, we can provide you with a full range of Pepsi, Coca Cola, and Snapple beverages machines. In addition, or, if you prefer, we also can provide you with our own 'non branded' (no advertising signage) vending format. This means we can vend Snapple, Yoo-Hoo, Vitamin Water, Milk, Gatorade, Welch's, Tropicana – in effect, any products requested all in one machine. All of our machines are equipped with the latest technology guaranteed product delivery systems which ensures that the money is returned to the customer if the soda chosen is not dispensed.
Snack Machines
We carry a full range of new state-of-the-art snack vending machines. Our machines are all equipped with guaranteed delivery systems and energy saving features. Machines are American made.
We carry a wide variety of snacks, including your favorite national brands and new selections from local providers. In addition to traditional snacks, chips and candy, we offer the widest selection of healthy treats and fresh offerings.
Touchless Vending!
Control the vending machines to vend from your mobile device and eliminate the need to touch the keypad.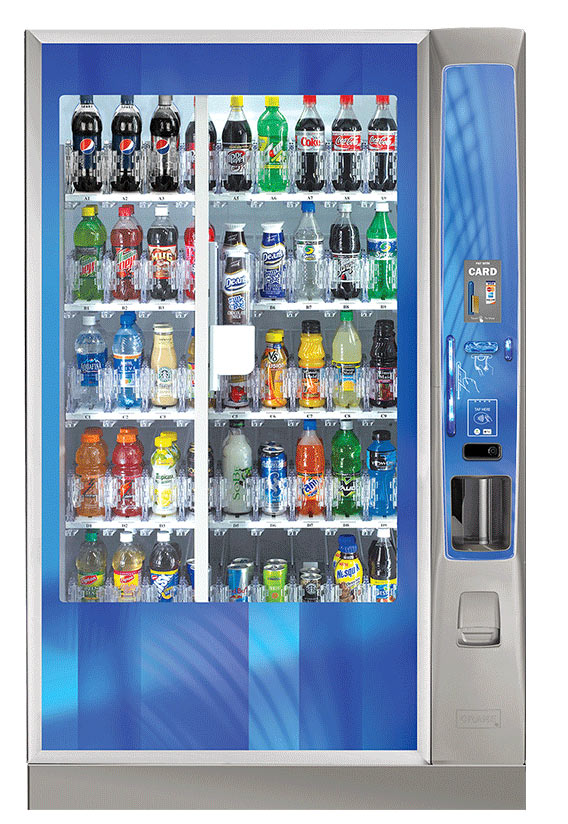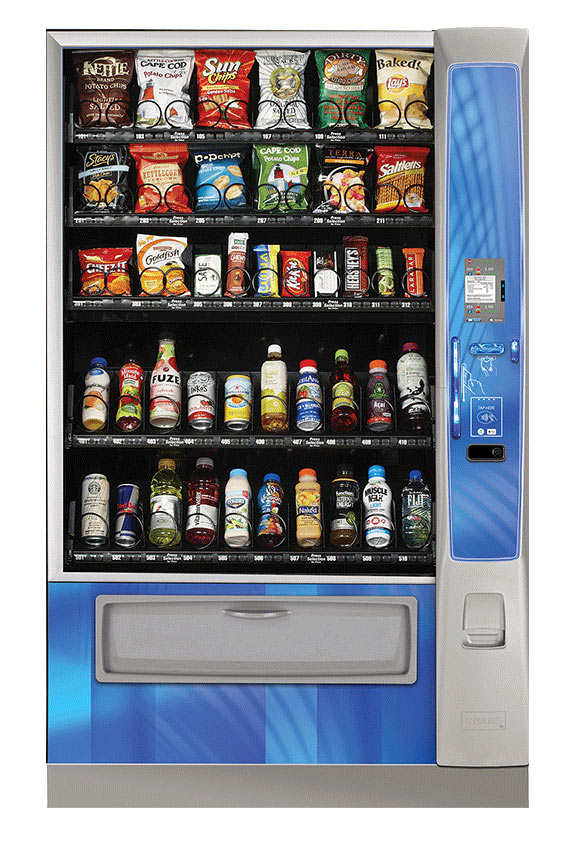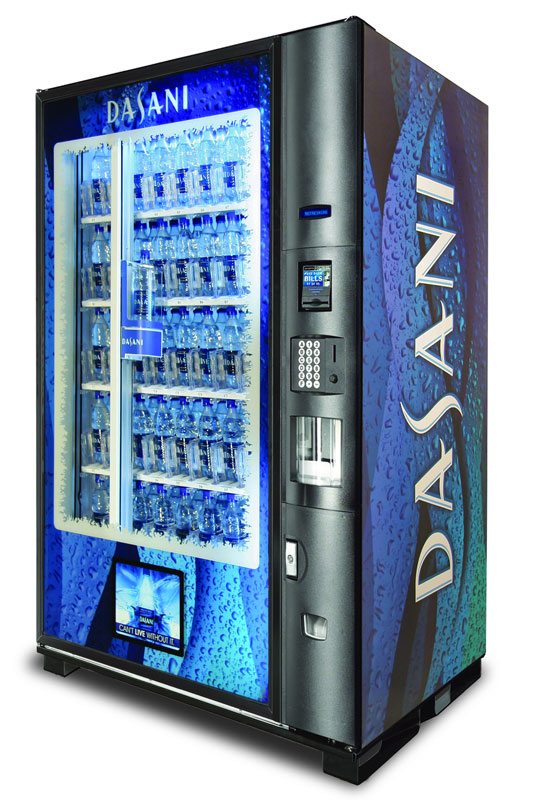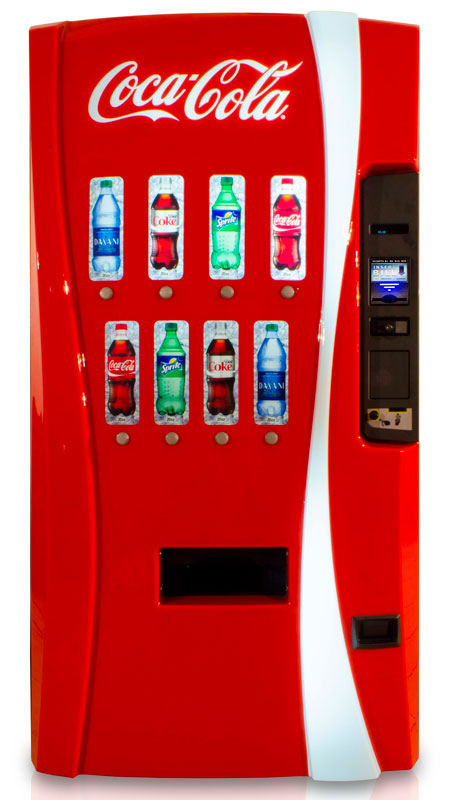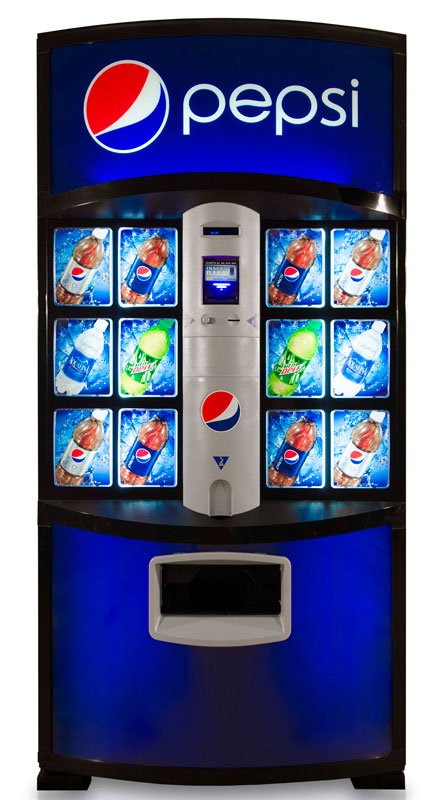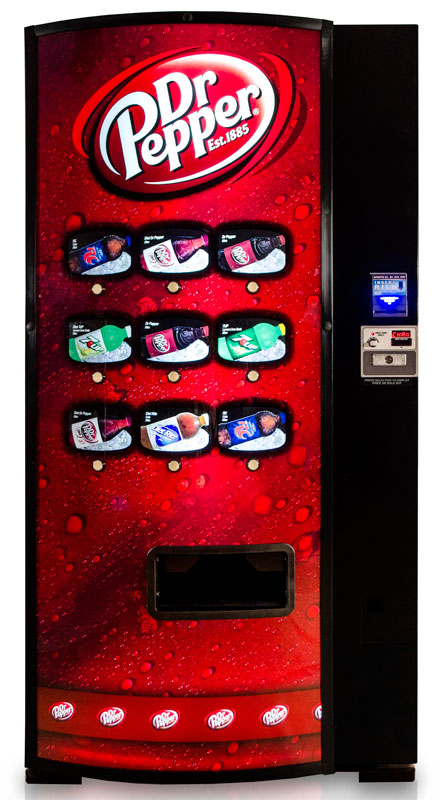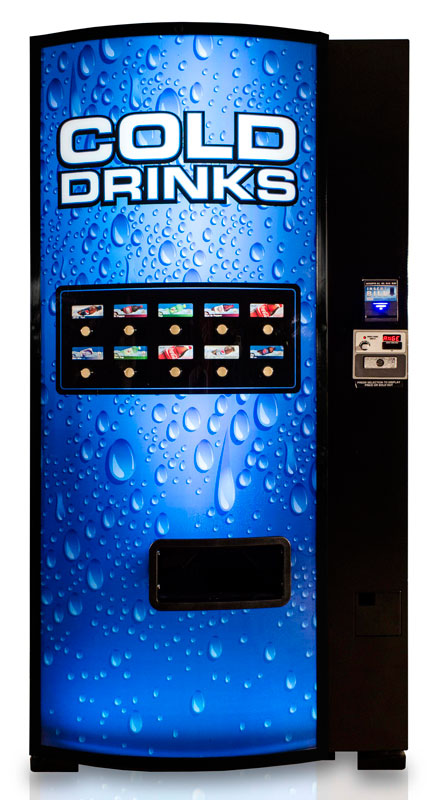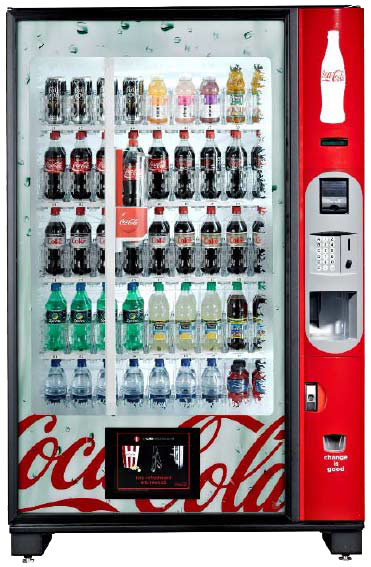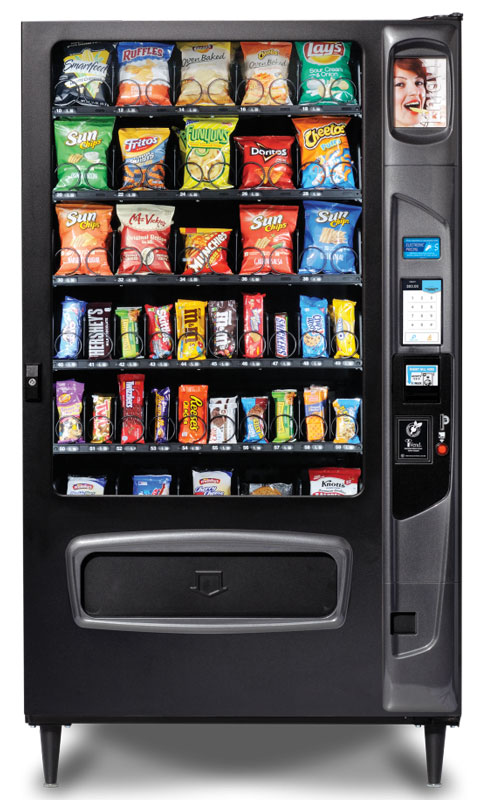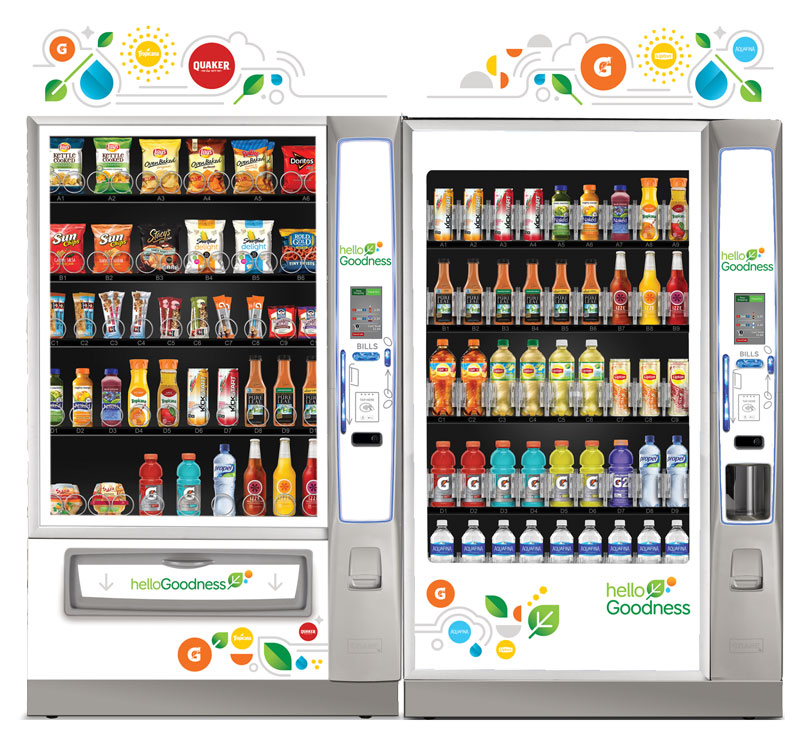 A Fresh Idea for Food from a Vending Machine!
Superior Vending is a leader in healthy vending solutions. Working alongside company wellness teams, we're using the latest advances in vending products and technology to support our customers' requests for healthy, sustainable vending options.
We regularly evaluate and update our healthy fresh food, snack and beverage offerings to stay ahead of healthy, flavorful snacking trends.
We are the leader in school vending programs and are instrumental in maintaining school wellness policies. Our refrigerated machines can vend fruits and vegetables, healthy snacks, and water.
We work with every customer to provide the best possible solution for their specific location and nutritional guidelines.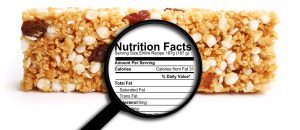 View Nutritional Info on Interactive Screens
Our vending machines are equipped with interactive screens that display the nutritional information for the products sold in the machines. Interactive screens help consumers make informed decisions before they snack by dynamically displaying detailed product information prior to a purchase from the vending machine raises awareness of the health value of the food or drink.
Vending machines in your facility will meet or exceed FDA Calorie Disclosure Regulations.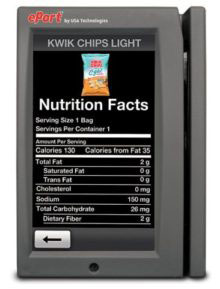 Technology You Can Count On!
We've invested in technology to improve effectiveness in every aspect of our business.
Custom Branded Fronts
For the ultimate personalized vending experience, you can brand your vending machines with a corporate logo, corporate colors, custom designed images or messages.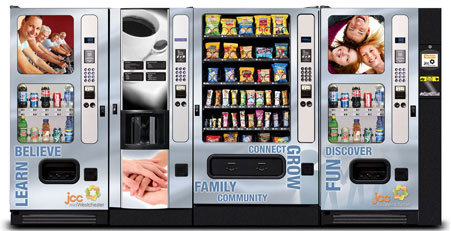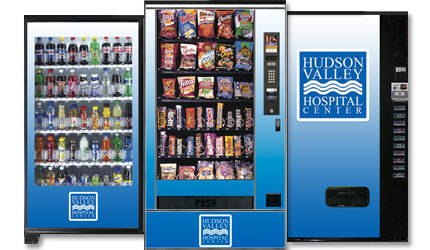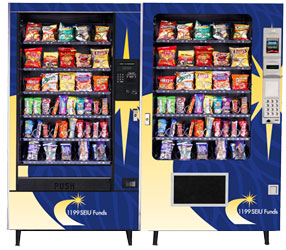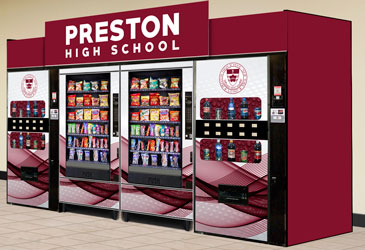 Is your business interested in a new refreshment services provider?
We welcome the opportunity to serve you! We will provide a complimentary assessment of your break room needs with no obligation.
CONTACT US
New York's #1 Healthy Snack Provider