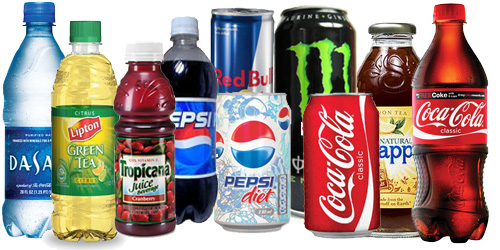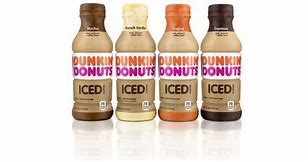 Superior Vending Services has the most diverse product selection that you will find from any vending company. We are committed to providing vending services that will satisfy a wide range of tastes and desires.
We have strong relationships with the largest global brands and regional suppliers that allow us to stay ahead of snack & beverage trends and offer the latest products introduced to the market.  We receive deliveries from the manufacturers daily to ensure freshness, quality and a solid supply chain.
Our team can help you develop wellness programs and healthy snacking initiatives as we have done for many customers as members of the New York State School Food Service Association (NYSSFSA), as well as Westchester Coalition for Better School Food.
Because we know that tastes change, we closely monitor sales & consumption reports and customize offerings to meet your evolving needs.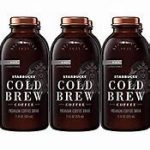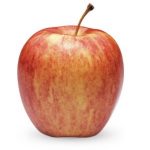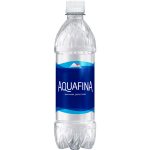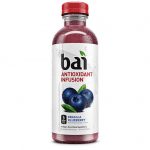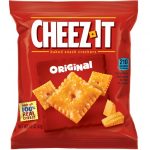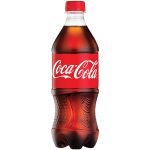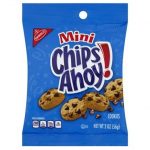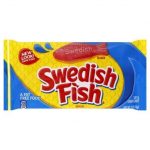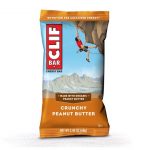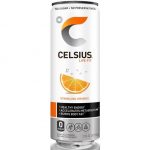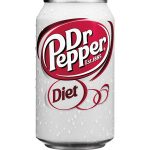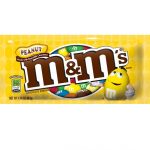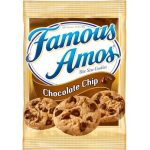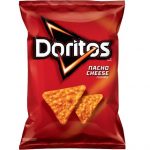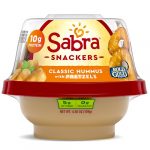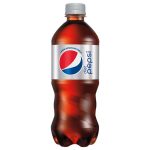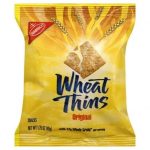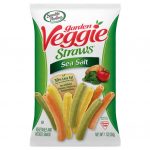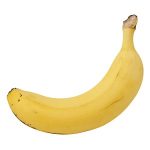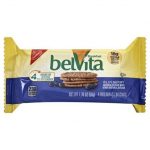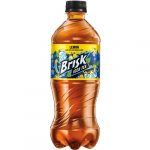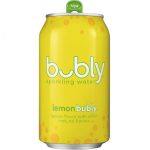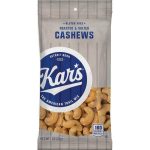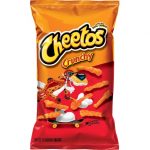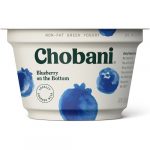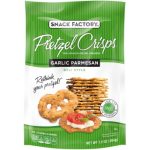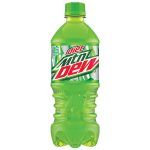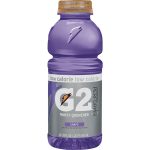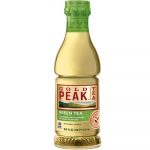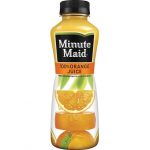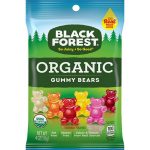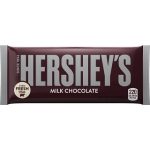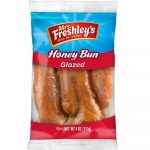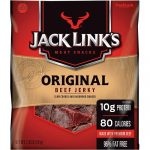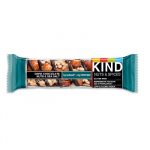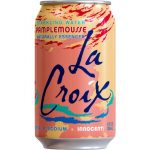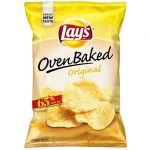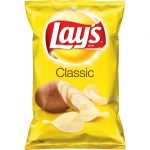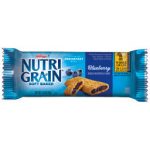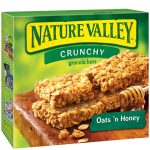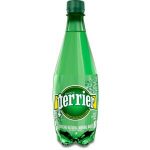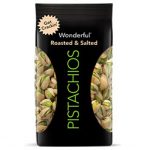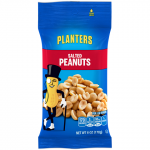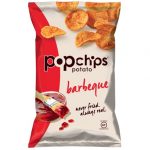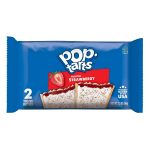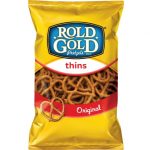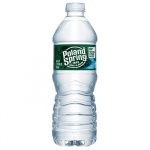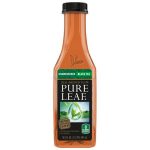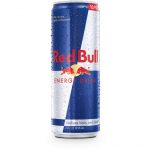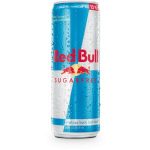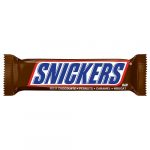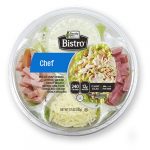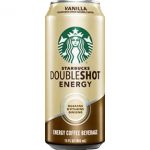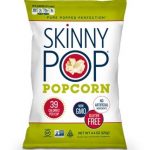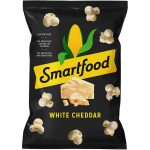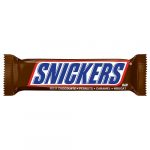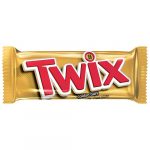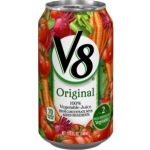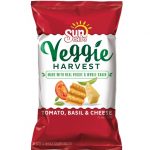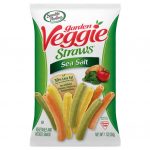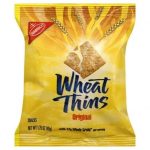 Snacks
300+ quality, name brand snack items in stock daily
Chips & Crackers
Pastries, Cakes & Cookies
Candy, Mints & Granola
Fresh & Frozen Treats
National Brands & Local Favorites
Offerings are rotated to provide variety & freshness
Satisfy every nutritional requirement, taste & desire!
Beverages
Thousands of bottles & cans in stock every day
Bottled Water, Flavored Water & Seltzers
Teas & Coffee Drinks, Energy Drinks, Sports Drinks
100% Juices & Juice Drinks
Soda from your favorite global brands
Full selection of National Brands
Latest in Modern & Innovative Offerings
We Quench every Thirst!
Healthy Choices
We vend thousands of healthy products every day!
Lower in calories, fat, and processed sugars
Fresh Fruit & Salads
Trendy Chips & Puffs
Waters, Seltzers & Juices
Meets School Nutritional Requirements
Satisfy every dietary requirement
Enjoy a Snack without the Sacrificing your Diet!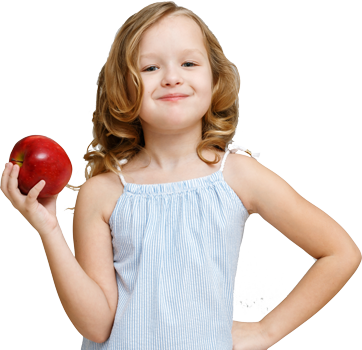 Is your business interested in a new refreshment services provider?
We welcome the opportunity to serve you! We will provide a complimentary assessment of your break room needs with no obligation.
CONTACT US
New York's #1 Healthy Snack Provider